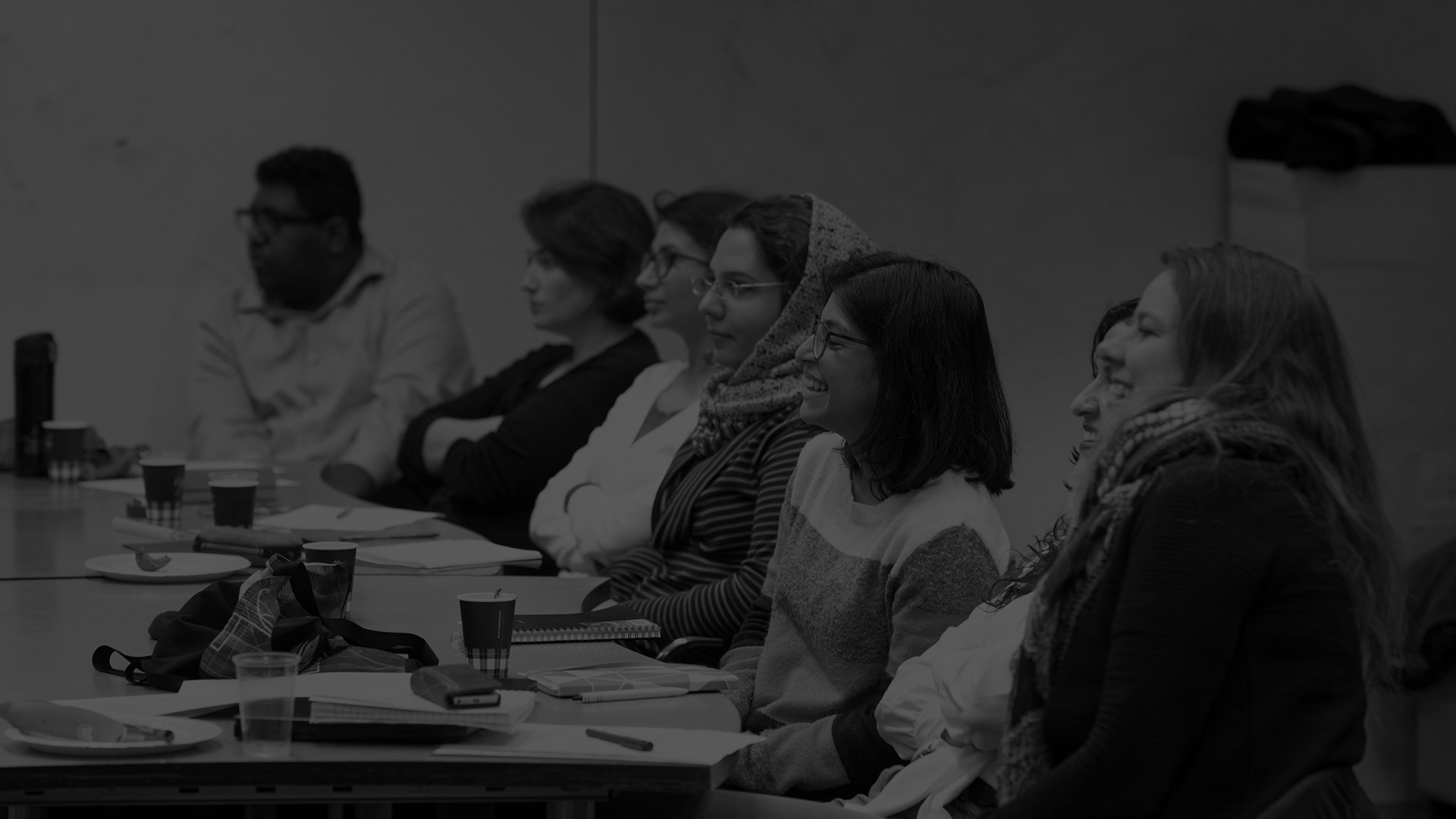 Despite the challenge of moving these dynamic, interactive, hands-on workshops online, we were thrilled to hold three Software Carpentry workshops at TU Delft and one at TU/e.
By the year's end, the waiting list for 2021 had grown to nearly 100 researchers eager to dive into the world of core basic skills needed to work reproducibly with code.
To increase our capacity to meet this demand, 6 colleagues became certified Software Carpentry Instructors.